Exclusive: The chairman of the House Small Business Committee slammed Vice President Kamala Harris ahead of a speech touting the Biden administration's victory in investing in the economy and small businesses as a "PR stunt."
Harris is scheduled to deliver a speech on small business in Raleigh, North Carolina, but Texas Republican Rep. Roger Williams said it would serve only as a distraction from the Harris administration's dire policies. Williams, who chairs the Small Business Commission, said the vice president's speech did nothing for struggling businesses.
Americans Taking 'Eggstream' Measures To Beat Inflation
"The American public has seen through the Vice President's PR stunt and knows small business owners still face significant economic headwinds," Williams said in an exclusive statement on Fox News Digital. .
The White House has touted a historically high unemployment rate of 3.5% in December during the first two years of the administration, noting that 10.5 million small businesses were set up during that time.
But Williams countered that companies were having a hard time filling jobs.
Texas business owner Marin Slanina sleeps in store to stop robbery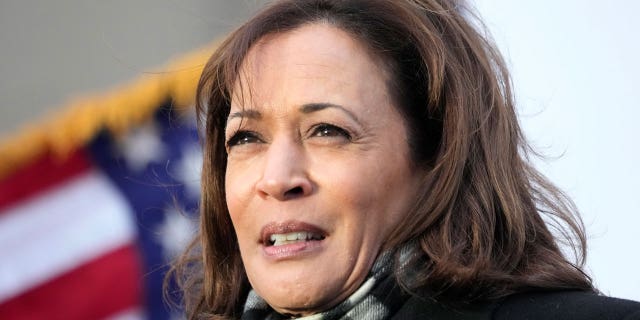 "Inflation remains high, companies struggle to find qualified workers, and supply chain disruptions delay projects and make it difficult to receive inventory," Williams told Fox News Digital. I have," he said.
Harris' office did not respond to a request for comment.
Biden slammed after giving 'words as Biden' that America's future is great: 'We're screwed'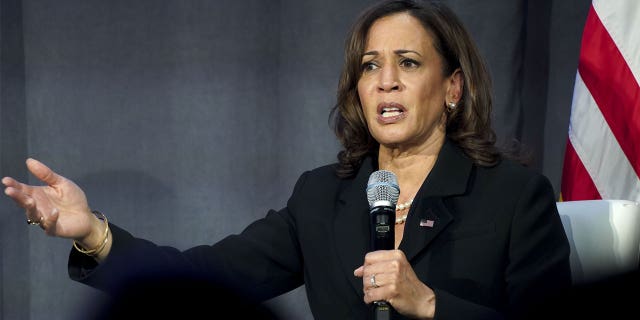 According to the Joint Economic Commission, inflation will reach 6.5% in 2022, bringing the average household in North Carolina to $707 a month. Williams said vice presidents should focus more on how to deal with rising commodity costs for small businesses.
CLICK HERE TO GET THE FOX NEWS APP
Williams told Fox News Digital: "Entrepreneurship should always be welcomed and celebrated, but media events have changed the fact that more must be done before victory can be achieved. It won't change," he said.